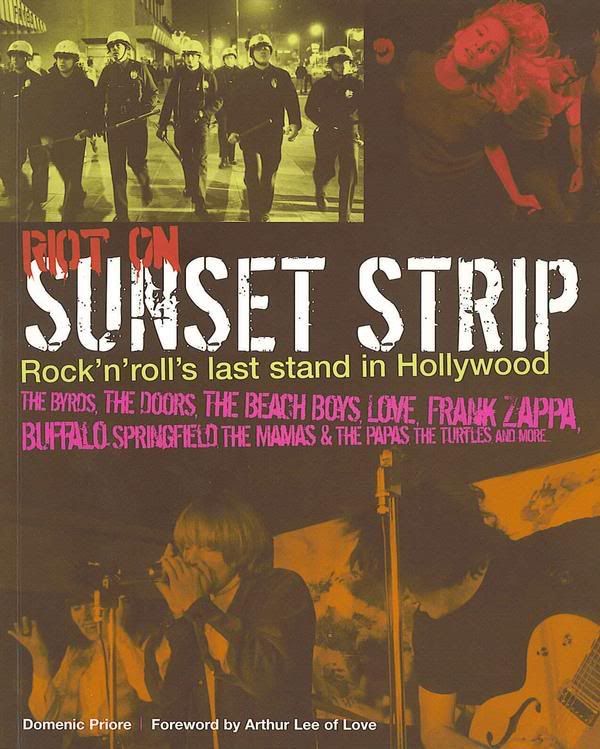 regarding the pic he wrote:
"he's playin' with The Joel Scott Hill III at The Action on Santa Monica Boulevard. Scene was a great deal based on what it said on Woody Guthrie's guitar, however..."

and:

"Julian Wasser took that picture of Brian Jones, just kind of jumping on stage and playing harmonica with Joel Scott Hill III... Brian went that night with Toni Basil, Teri Garr, David Crosby of the Byrds and David's girlfriend. Toni and Teri were Go Go choreographers for "Shindig" and "Shivaree," respectively... pics of them tearing up the dance floor that night are inside the book."
http://rocksoff.org/messageboard/YaBB.p ... 206073/825